Prescription Results With Natural Ingredients
Clinically

Proven

to

Stabilize

&

Repair

the

Extracellular

Matrix
An all natural, potent transdermal treatment designed to aid in normal prostate function, breast health, skin health, joint pain relief & more.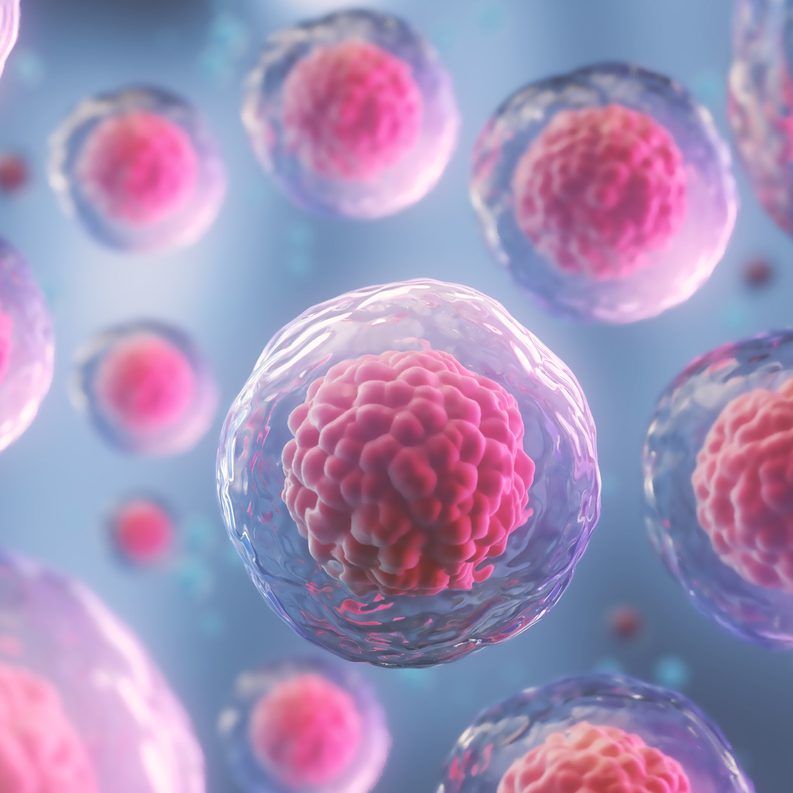 The Extracellular Matrix
The ECM is an important glue like substance surrounding each cell – binding it together and facilitating healthy cell function & overall health.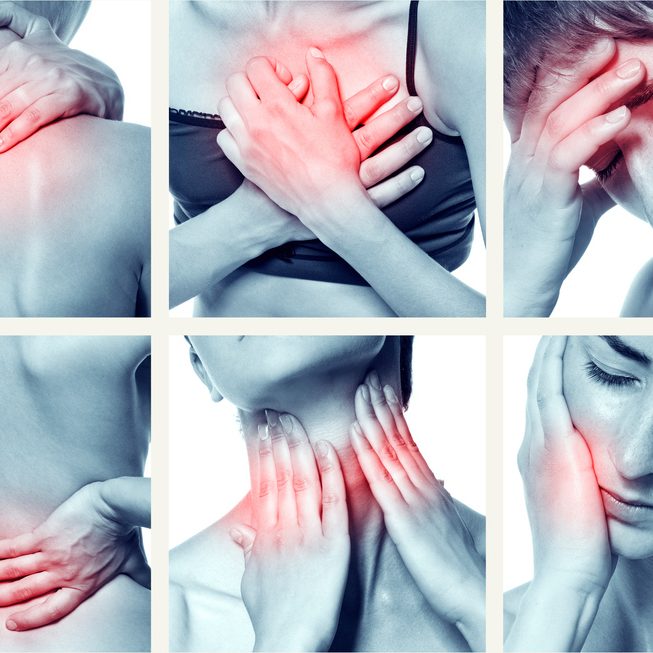 Chronic Inflammation
An unhealthy ECM leads to abnormal cellular division resulting in chronic inflammation. This can lead to a myriad of unhealthy conditions.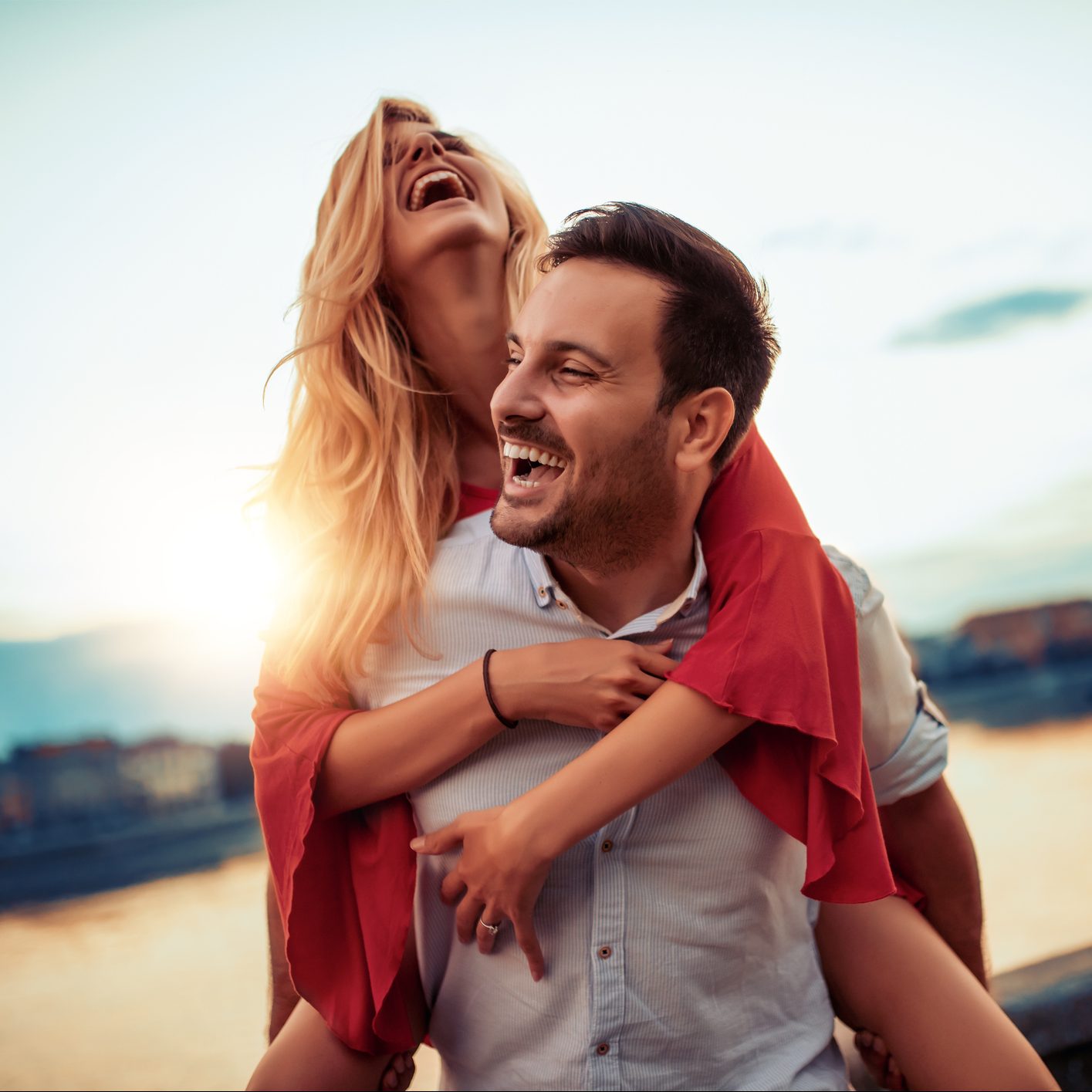 Cell Matrix MD Transdermal
This all natural, transdermal treatment is the only application clinically proven to stabilize and repair the ECM, while treating various conditions.
Real People. Real Results.
The following testimonials are from real patients suffering from real issues. Images of the patients are fabricated for their privacy.
"I started using Cellergen's Cell Matrix MD last night. I'm so surprised at how fast you can feel it working! I put more on at bedtime and woke this morning to my knees feeling less inflamed. I also put some on the left side of my neck, which typically I wake to being tight after a car wreck last year - it was not tight!"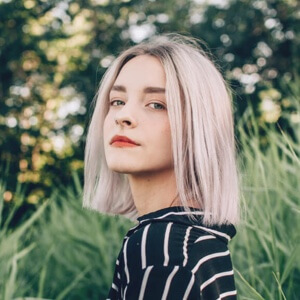 "Prior to starting this treatment, my wife and I were beginning to lose hope that we'd ever have a normal sex life again. I didn't like taking the prescribed medications because of the side-effects. My doctor then recommended Cell Matrix MD. Within just a few days, I started having more frequent erections. I would even wake up with them - something I hadn't had happen in years. I feel like a 20 something yr-old again!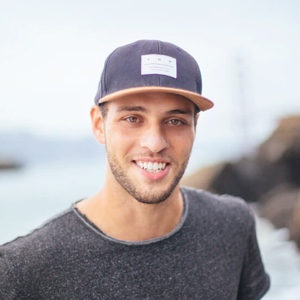 "I've been suffering from an enlarged prostate for 20 years now. Before taking Cell Matrix MD, I can't remember the last time where I didn't have to get up less than 3-4 times a night to go to the bathroom. After the first night, I was shocked that I only had to get up once to go to the bathroom. Since then, I've actually gone an entire night with out having to urinate."
Your healthcare provider should have given you an order code to place an order. It can be found on the back of your brochure. If you do not have an order code, tell us your provider's name, or we can find one of our nearest providers for you. Just fill out the following request form.