Real People. Real Results.
The following testimonials are from real patients suffering from real issues. Images of the patients are fabricated for their privacy.
"I started using Cellergen's Cell Matrix MD last night. I'm so surprised at how fast you can feel it working! I put more on at bedtime and woke this morning to my knees feeling less inflamed. I also put some on the left side of my neck, which typically I wake to being tight after a car wreck last year - it was not tight!"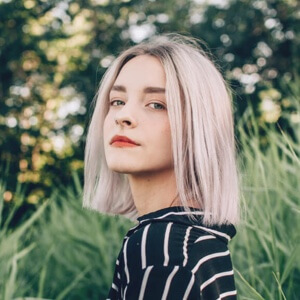 "I'm really impressed with this product. I have a really messed up shoulder and neck from an old injury and wouldn't exercise at all when it was acting up. I've been rubbing those areas 3 times a day and I've been able to do some really tough yoga poses and upper body moves that I couldn't do before without it acting up, and I've been hurting less and less during and after starting Cell Matrix MD."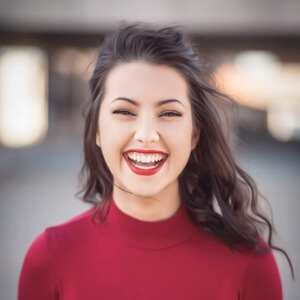 "I experience terrible sinus pressure on a regular basis from chronically inflamed sinus cavities. At the recommendation of my doctor, I began applying Cell Matrix MD twice daily to my skin - just above where my sinus cavities are - and my nose, along where I'd feel the most pressure. After about a week, the sinus pressure and headaches decreased significantly!"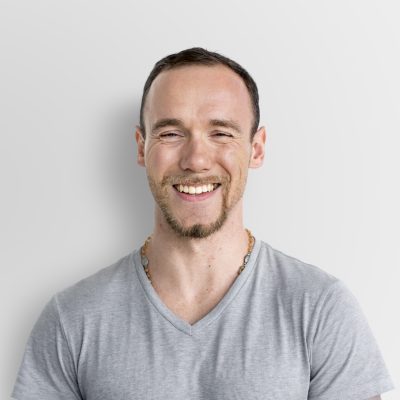 "I sustained a severe ankle sprain while jogging one evening. The next morning, I woke to a golf ball sized knot on the outside of my ankle, and it was very tender and difficult to walk on. I began applying Cell Matrix MD to the swollen area, and within about an hour the tenderness decreased significantly. The next day, the swelling had decreased by about 85% . I've never had a sprain heal as quickly as this!"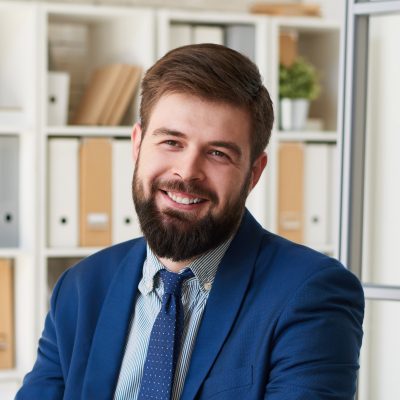 "I began applying it to my neck which was regularly tight because of a car accident a year earlier. The tightness is now gone! Cell Matrix MD is definitely worth the cost!"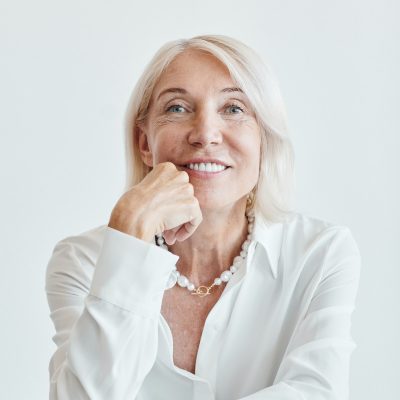 "Prior to starting this treatment, my wife and I were beginning to lose hope that we'd ever have a normal sex life again. I didn't like taking the prescribed medications because of the side-effects. My doctor then recommended Cell Matrix MD. Within just a few days, I started having more frequent erections. I would even wake up with them - something I hadn't had happen in years. I feel like a 20 something yr-old again!
"Before Cell Matrix MD, I had to rely on all the name brand drugs to get a quick erection, but those came at a cost with the side-effects. Since I've started using Cell Matrix MD, I no longer need those other drugs. The time it takes to get stimulated is back to my normal, younger days."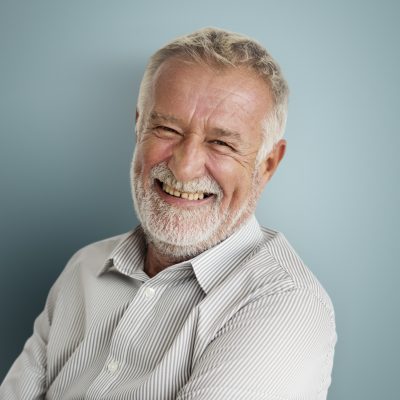 "Anyone from Central Texas knows that allergy season can be a really uncomfortable and miserable time. My doctor recommended that I apply Cell Matrix MD to the ridge and sides of my nose at least twice a day. As we rolled into allergy season, I noticed that I was much less congested than I normally am. I really believe Cell Matrix MD works!"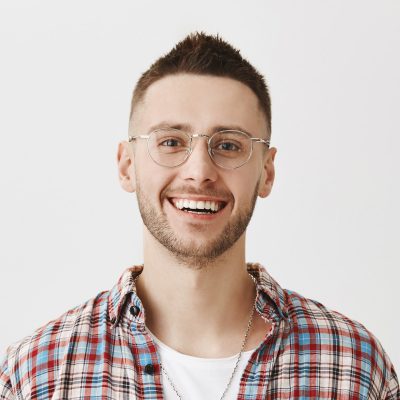 "I'm really surprised at how fast you could feel it work! I've woken up to knee pain for years. After applying Cell Matrix MD for the first time at bedtime, I woke the next morning to my knees feeling significantly less inflamed."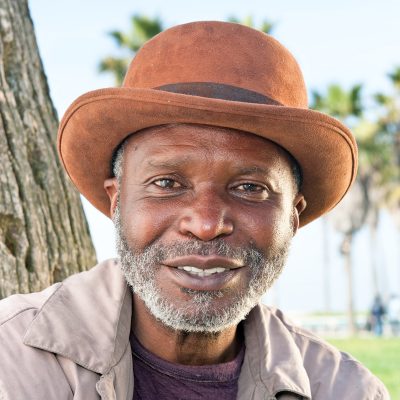 "I've suffered from TMJ for years. I used to wake up every morning with severe pain in my jaw. I started applying Cell Matrix MD to both sides of my jaw - three times a day. After 2 1/2 weeks, I noticed that I was no longer waking to jaw pain. This really does work!"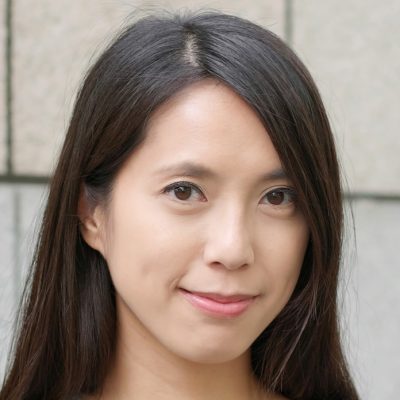 "I've been suffering from an enlarged prostate for 20 years now. Before taking Cell Matrix MD, I can't remember the last time where I didn't have to get up less than 3-4 times a night to go to the bathroom. After the first night, I was shocked that I only had to get up once to go to the bathroom. Since then, I've actually gone an entire night with out having to urinate."
"For years, it seems that when I urinate, it was stop and go and at times coupled with pain. Id stand there for what seemed like an eternity trying to urinate. It's really embarrassing in a public restroom with a line behind me. Within 2 weeks after starting Cell Matrix MD, I was able to urinate like I did before my prostate problems. I feel that this treatment has given me my freedom back. "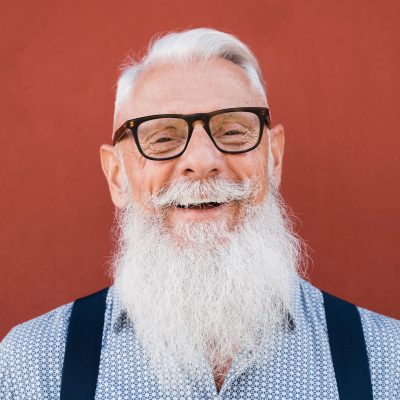 "After using Cell Matrix MD for only 30 days my breast thermography showed a vast improvement. Because of my family history of breast disease, I was very happy to see this result."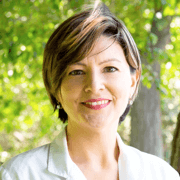 "Since summer started, I've been spending a lot time outside, and at the pool with my four children. One day, after using a non-effective sunscreen, we were sunburned worse than we've ever been. I went home and applied Cell Matrix MD to all of our burn areas, and within minutes the heat of the burn completely went away. We continued to apply it daily and can't say that we complained of pain or itching once after the first application. I've never had something work so fast and so wellf or a severe sunburn!"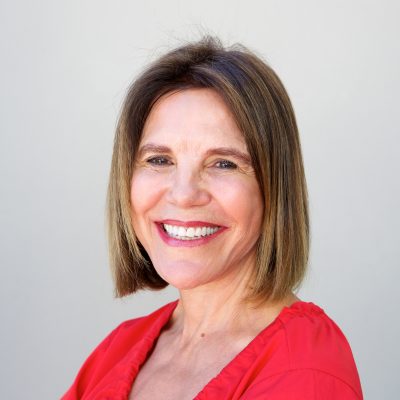 "Towards the end of last year, I developed a disabling pain in my neck. After being introduced to a drug free transdermal cream, named Cell Matrix MD. I began applying it to my neck and torso, 3 times a day. By the third day, my neck pain was down by 80% and I was able to laterally rotate my neck almost to a normal range."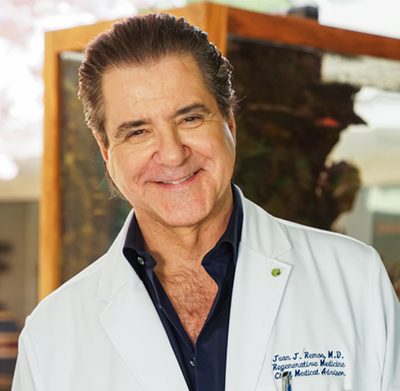 Dr. Juan Remos
"I gave a patient of mine, suffering from erectile dysfunction( ED), a tube of Cell Matrix MD along with a prescription for testosterone. In the 10 days it took to get the testosterone filled, he called me and said his ED was handled with the Cell Matrix MD he got from my office, and what was he supposed to do with the testosterone cream now? That was a very nice win."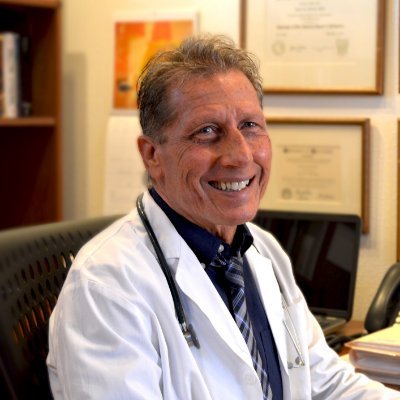 Dr. David Minkoff
"I'm a retired surgeon, and after 46 years of performing surgeries, I developed severe carpal tunnel syndrome in my right wrist. I began applying Cell Matrix MD to my wrist twice daily, and after two weeks, the pain and numbness was gone. With my medical background, I'm very skeptical of anything like this, but there is no other reason why my carpal tunnel has gone away!"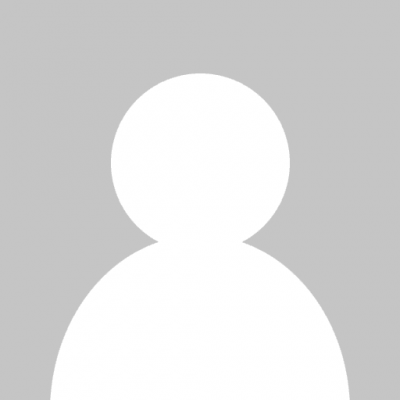 Dr. Bruce Ford
"Cell Matrix MD has become an integral part of my treatment protocol by offering local tissue support at specific sites where applied. It provides nutraceutical anti-inflammatory ingredients through a transdermal application. This allows for the healing and protection of the cellular damage often involved in sexual dysfunction caused by aging, injury, or disease. Although many factors are involved in the restoration of intimate wellness, Cell Matrix MD is certainly one of them at the top of my list."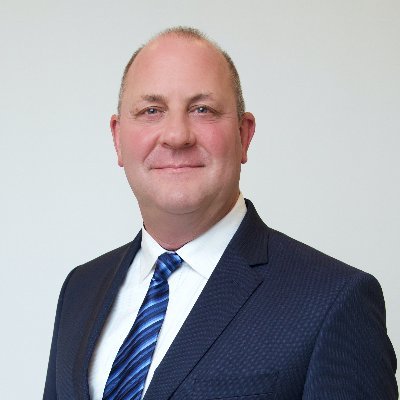 Dr. Kenneth Orbeck
"As a functional medicine Doctor, we treat patients systemically and holistically. It is so nice to have a treatment that can compliment this approach by targeting and isolating the problem directly. Cell Matrix MD has done this! Some of our success stories include: a patient suffering from scabies literally had the pathogens pulled out of the skin and healed; another patient suffering from benign prostatic hyperplasia saw amazing results after experiencing nothing from Saw Palmetto; and finally, a patient in severe pain from a torn rotator cuff, experienced almost immediate relief."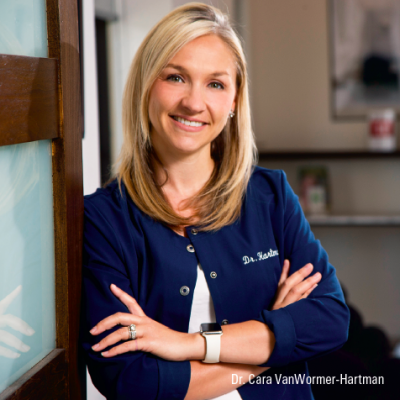 Dr. Cara VanWormer-Hartman
"Cell Matrix MD is the only patented transdermal cream, made from all-natural molecules, that has been patient tested and shown to reduce ill-health inducing inflammation of the breast."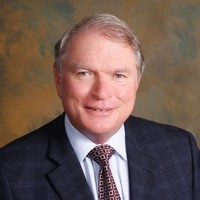 Dr. Joseph McWherter